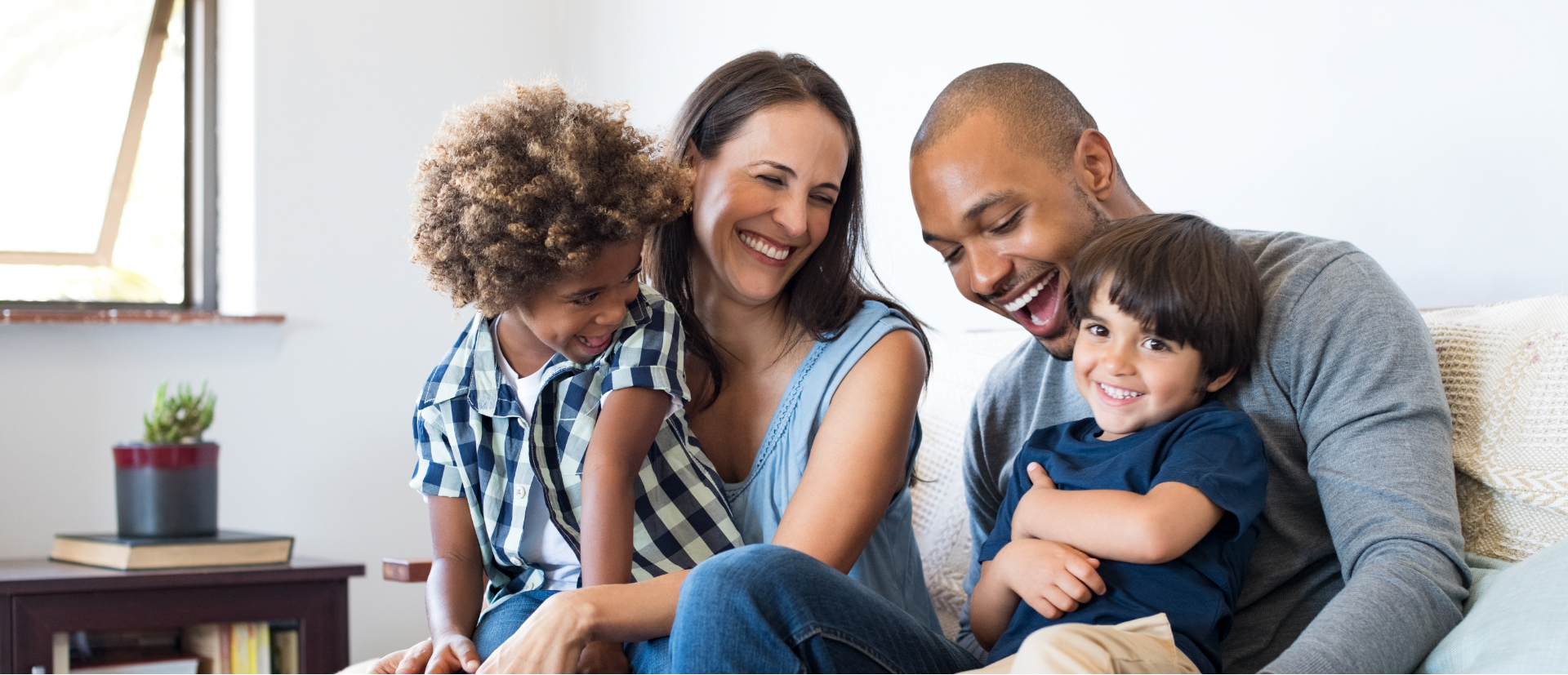 About Us
The Leading Provider of Temporary Housing and Long Term Lodging in the US.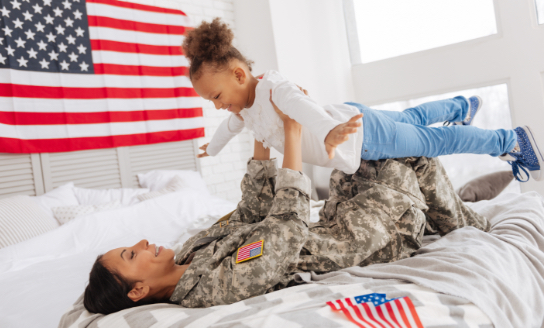 Madison Hospitality is a leading provider of temporary housing and long term lodging throughout the United States. As a GSA Schedule Holder and Approved Prime Contractor of the US Federal Government, Madison Hospitality has had tremendous success accommodating US Government/US Military travelers throughout our nation. As well, Madison Hospitality is an established provider of corporate housing to companies of all sizes.
Madison has experience in managing travel for the mobility & relocation industry, temporary assignments, and long term projects.
Madison Hospitality Properties
Shuttle Information
For your added convenience, Madison Hospitality has provided shuttle services to and from the Foreign Services Institute, (FSI) and other nearby locations.
*State Department ID is required to ride shuttle